Driveway Snow Plowing in Lake Elmo, MN
Snow plowing and snow removal is very important to residents and business owners in Lake Elmo, MN; and that's why Hansen's Lawn Care is your most reliable source for snow plowing your driveway or commercial parking lot.  We provide timely service during the winter months to ensure you are safe.
During any winter storm event, we monitor several radar systems as well as following close with our local News Meteorologists which helps us in our weather storm planning and when we start the snow removal process.
With over 20 years of snow removal experience you can be confident in hiring us; knowing that your property will be properly maintained during the snow removal season.  Our commitment to snow is 24/7; there is no off time.
At Hansen's Lawn Care we believe our service is "different than the rest."  When we plow your driveway or commercial lot we pay attention to the little details:  such as shoveling snow in front of garage doors, little things like this are details that differentiate us from the rest. 
We also offer salting service; if your driveway or parking lot is packed down with snow or ice we can help eliminate that with our salting products.
So give us a call today and we'll schedule you for snow removal this winter.
Serving Woodbury, Oakdale, Lake Elmo, Cottage Grove, Maplewood, Minnesota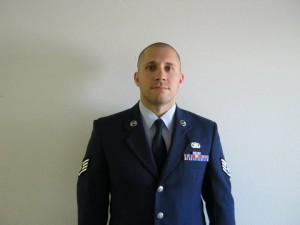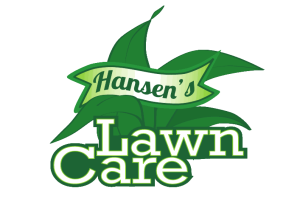 United States Air Force Veteran