Ice dam removal is very important for homeowners in Woodbury, Oakdale and the surrounding areas. Ice dams pose very serious for home owners in the winter; and for this reason it's best left to a professional to eliminate this problem.
Hansen's Lawn Care is your best option for both ice dam removal and ice dam prevention (roof raking snow removal.)
To prevent ice dams, we recommend raking the snow off of your roof when snow has accumulated to 8 inches or more. Roof raking can usually be performed from the ground level. However, when roof raking hasn't been performed often enough, the need to shovel off the entire house roof should be performed.
When ice dams are present, salt, or chipping away at the ice will not work. At Hansen's Lawn Care we use hot steamers to melt away the ice dams; this is the best option to safely and properly remove all the ice dams on your house.
So give us a call; and we can help prevent ice dams with roof raking snow removal or perform the thorough process of ice dam removal.
Serving Woodbury, Oakdale, Lake Elmo, Cottage Grove, Maplewood, Minnesota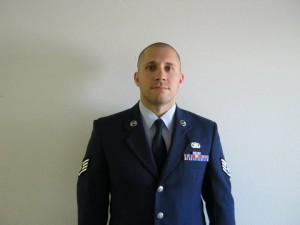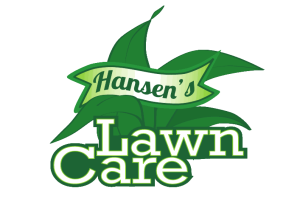 United States Air Force Veteran