Irrigation Sprinkler System Start Up
When starting your irrigation system in the spring after the winter season is best performed by trained professionals. Hansen's Lawn Care will ensure all zones, control timer boxes and water are properly started.
We start by turning on the water supply and setting the timer on your irrigation control panel.  This may be the most significant aspect of the irrigation start-up process.  Too little water and your lawn is not as healthy and green as it could be.  While too much water doesn't allow the roots to grow deeper into your lawns soil and are more susceptible to diseases.
We then adjust every irrigation head to ensure proper coverage and address any irrigation head repairs.  After we're complete we will place your irrigation system on a scheduled water program.  This alleviates the hassle for you to manually turn the irrigation system.   A scheduled water program also ensures the best amount of watering for your turf and actually conserves more water by not over-watering your lawn.
Irrigation Sprinkler System Blow Out
After the last lawn mowing for the season, this service consists of blowing out your sprinkler system at the end of the year. We recommend doing this in early October or when the ground is getting close to freezing. This service is a must for anyone who has an irrigation system, if it is not done the water may freeze in the pipes and cause them to break.
Irrigation Repair
Throughout the year, things may go wrong with the irrigation system. Anything, from heads not shooting in the right direction, improper distribution amounts, not shooting at all and more. Minor adjustments typically can be done to correct these issues. An option for customers who do not have time to look over every portion of the yard is to sign up for monthly checkups. We will stop by and go through the whole system and make adjustments/repairs as needed. We service all brands.
Serving Woodbury, Oakdale, Lake Elmo, Cottage Grove, Maplewood, Minnesota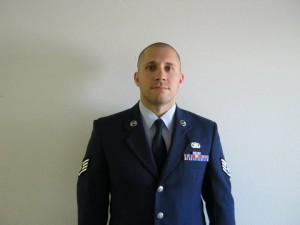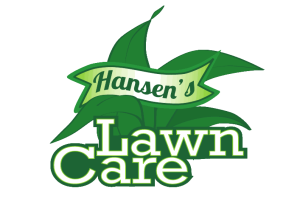 United States Air Force Veteran