Lake Elmo Lawn Mowing Service
Lake Elmo lawn mowing is another reason why Hansen's Lawn Care is "different than the rest."  We provide a great lawn mowing service the first time, without the hassle of calling another company.
Our lawn care technicians are trained to pay attention to the fine details in lawns and landscaping.  This way we avoid mistakes and more importantly we avoid damage to your lawn and property.
We start by mowing the entire perimeter of your lawn.  Then we mow in "ball park" lines creating a great curb appeal that you will notice every single time we mow your lawn.  After that we trim around all landscape edges, or hard to reach areas for the mowers.  Finally we blow off any hard surfaces, leaving your lawn looking great!
So give us a call, we answer our calls and respond to emails promptly.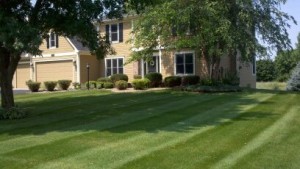 Serving Woodbury, Oakdale, Lake Elmo, Cottage Grove, Maplewood, Minnesota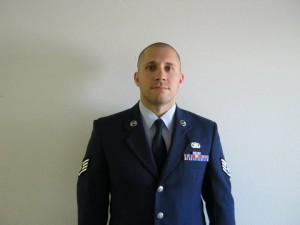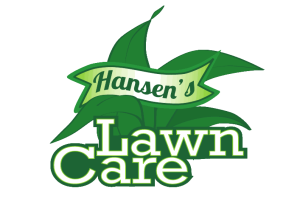 United States Air Force Veteran