Landscaping Services
Hansen's Lawn Care also provides exceptional landscaping services in the Woodbury and Oakdale areas.  The obvious benefits to landscaping services is a fresh touch and curb appeal to your home or business.  But choosing the right landscape whether that is adding fresh mulch or decorative rocks, should be chosen carefully.
When choosing a mulch installation service; Hansen's Lawn Care is your preferred choice.  We have access to any color or style of mulch and our crew will pay extra attention to details when spreading your mulch.  We work carefully to ensure we do not cover up plants or small shrubs, and we always rake the lawn edges to push back any mulch that has fallen outside of the mulch beds.
When you are refreshing your mulch beds, an inch coverage is sufficient to to freshen up the areas.  For an initial mulch installation; three inches is the preferred depth.  This helps your mulch beds fend off weed inhibition and can also help retain moisture for plants and surrounds shrubs and trees.  Give Hansen's Lawn Care a call if you're looking for a Woodbury mulch installation or Woodbury landscape service.
Hansen's Lawn Care also performs rock installation.  With rocks, there are even more options here than there is with mulch installation.  The common type of rock used in Woodbury and Oakdale areas is river rock.  River rock comes in a variation of sizes.
If your landscape needs take you farther than a mulch install or rock install; Hansen's Lawn Care is also a suitable choice for all other landscape services.  From design to finished product; we can help you choose if a paved patio will suit your home or business; or a water fall design.  Our creativity is only limited by what you choose for your landscape needs.
In addition to a great landscaping services; Hansen's Lawn Care also provides exceptional tree trimming as well as shrub trimming; lawn care services and fertilization services.  So give us a call; we would be happy to take care of your home or business.
Serving Woodbury, Oakdale, Lake Elmo, Cottage Grove, Maplewood, Minnesota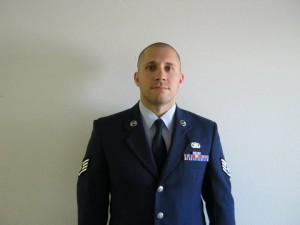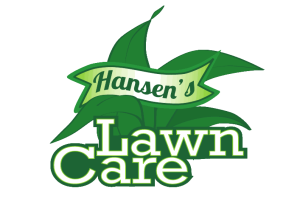 United States Air Force Veteran