Lawn Mowing Maplewood, MN
Maplewood lawn mowing is important to Hansen's Lawn Care. We provide weekly lawn care to both residential and commercial customers in Maplewood, MN.
We take great care in our lawn mowing practices, and when we mow your lawn we exercise awareness and attention to detail to ensure your lawn mowing experience is great when you hire us!
We start off with mowing your lawn at the proper height.  Too short of grass will encourage drought in the hot summer months, while too long of a lawn poses the potential for fungus and lawn disease to grow in your soil.
After we mow your lawn we trim around all the edges where the mower cannot reach.  Around tree lines, landscaping, edges of sidewalk, etc. This is the detailed work that we take pride in, this is what you should expect in a Maplewood Lawn Mowing company.
After we have finished trimming we blow the clippings off your driveway or walkway; leaving your lawn looking professionally manicured and mowed.
In addition to lawn mowing, we also provide shrub trimming, irrigation services and snow removal.
When choosing Hansen's Lawn Care for your home or business you're hiring a company that promotes responsibility in conserving fossil fuels and promoting safe working habits for our selves and our customers.
So give us a call today, we'll happily mow your lawn for you!
Serving Woodbury, Oakdale, Lake Elmo, Cottage Grove, Maplewood, Minnesota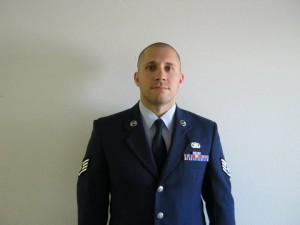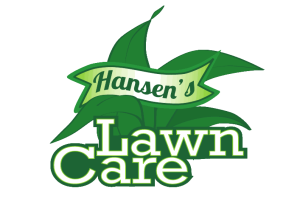 United States Air Force Veteran