Shrub Trimming is the final touch in creating great curb appeal for your home or business, and along with lawn mowing, Hansen's Lawn Care can tackle this for you as well.  Left untrimmed, shrubs will begin to grow into a sloppy appearance, and when left unattended too long, can actually cause more damage than good.
When performing shrub trimming, there are certain types of shrubs that are best to be trimmed in particular seasons of the year.
During the spring is a great time to start the process of shrub trimming and at this time is a great opportunity to be aggressive with cutting back shrubs before foliage and growth begins.   At this time we will trim your shrubs into the ideal form for the best image.
During the summer time is also a good time for trimming, this helps keep the uniform appearance of your shrubs.  Usually all that is needed is a quick trimming.
Finally, in the fall is a great time to trim back your shrubs and prep them for the winter months.  The focus is to trim your shrubs back more than usual.  This helps the shrubs by not supporting an excessive amount of snow on them during the winter.
Hansen's Lawn Care will keep your shrubs looking great all year.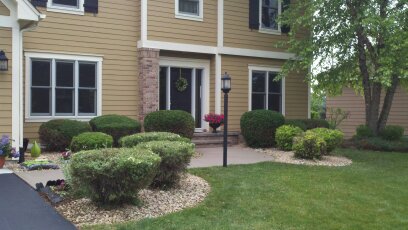 Serving Woodbury, Oakdale, Lake Elmo, Cottage Grove, Maplewood, Minnesota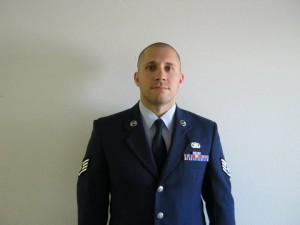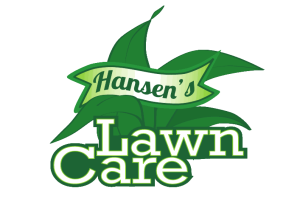 United States Air Force Veteran