Hansen's Lawn Care is your best source for tree trimming and tree removal. Here in Minnesota, trees are beautiful. They add a lot of color and landscaping to your house or business, and even provide relief from the summer heat. But over time every tree needs to be trimmed and even removed completely from your landscape.
When tree limbs hang over houses or power lines, they pose a potential problem from a strong wind storm or even the heavy weight from snow & ice. Let us tackle this headache for you, before any problems occur. Our professional staff will meet you at your home and give you the best price for removing or trimming trees at your home or business. And when it comes time to perform the service, we don't take any risks. We take our time and develop a plan so that you can be ensured your property will be free from any damage or "accidents."
In addition to tree trimming and tree removal, we also have the capability of grinding the stump down completely to the ground. Whether your tree is still standing, or perhaps blown down from a recent storm, give us a call today and we'll take care of your tree removal and tree trimming needs. We'll take care of your tree, as if it was in our own yard.
Serving Woodbury, Oakdale, Lake Elmo, Cottage Grove, Maplewood, Minnesota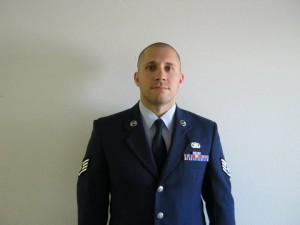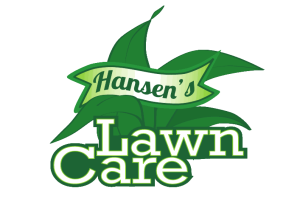 United States Air Force Veteran