Weekly Lawn Mowing
Our Woodbury weekly lawn mowing service will provide curb appeal that is different than the rest. We will trim around obstacles and edging. Blowing and clearing of debris from driveways, walkways, patios, mulch and rock beds. But our service does not stop there.
Simply put, anyone can perform their own weekly lawn mowing.  What we focus on is the  proper height for mowing your lawn as well switching mowing directions to ensure your lawn will look its best the entire season.
Our weekly lawn mowing practices, along with our commercial lawn mowers, will provide the quality cut and service that you are looking for in a Woodbury lawn mowing company. In addition to that, performing weekly lawn cutting in is the greatest way to promote a healthy lawn.
Simply mowing the lawn is stressful to your grass, but when performed accurately, you will have the best looking lawn on your block. Other lawn care efforts such as fertilization and weed control, will be a big boost to healthy grasses.
Stressed Lawn
When the climate is humid, usually during the summer months, heat stress can cause your turf  to burn out. Extra attention will be enforced to prevent burn out when growth has been idle. If your lawn mowing is not on a regular schedule, chances of stress increase. If you have performed a core aeration earlier in the season, chances of burn out are still possible, but will result in a speedy recovery when the humidity drops.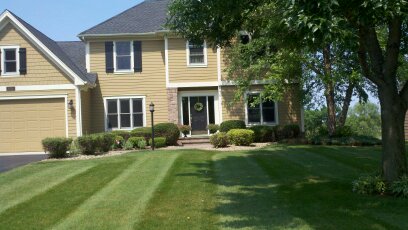 Shady Lawn
Shady lawns near will require extra attention also, and are treated year-round as if heat stress were a constant. Most shady lawn are not receiving enough sunlight, usually due to untrimmed trees.
Adjusting The Lawn Mowing Height
During the growing season, there will be times when we will need to adjust the cutting height. Raising the cutting deck height on our commercial lawn mowers, will ensure the ultimate lawn mowing result.
Serving Woodbury, Oakdale, Lake Elmo, Cottage Grove, Maplewood, Minnesota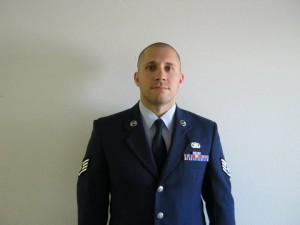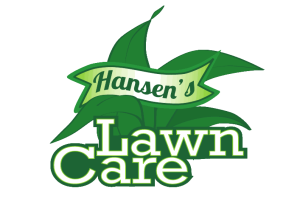 United States Air Force Veteran