Weekly Lawn mowing
Hansen's Lawn Care offers residential and commercial weekly lawn mowing.  Our lawn mowing service includes trimming around all flowerbeds, trees, landscaping and any obstacle. When mowing and trimming is complete, we will blow all grass clippings off the driveways and walkways. Hansen's Lawn Care uses only the best professional equipment, which provides your lawn with a look that will prove to be  "Different than the Rest."
Learn More
Dethatching
Dethatching is the process of removing dead grass clippings and other debris that has not fully decomposed into the lawns soil.  Build-up of thatch prohibits lawns from their full potential and robs the lawn from using water and fertilizer. This is a great service to be performed in the spring. Our tine rake that attaches to our mower will rake thatch from your lawn, allowing our mowers bagging system to pick all debris at the same time. This service gives your lawn a jump start to a healthy green lawn.
Irrigation
Watering your lawn can be a time consuming task, not to mention mowing the watering hose from one side of the house to the other.  Irrigation is a great substitute to this old task.  A properly installed irrigation system will eliminate wasted water and utilizes programmed timers to water your lawn when you choose. These benefits lead to savings in your pocket with less water being used. Hansen's Lawn Care partners will local reputable companies who specialize in irrigation installations.
Learn More
Spring/Fall Clean Up
Spring and fall clean up are very labor intensive services. Hansen's Lawn Care uses commercial grade equipment ensuring your property a meticulous appearance. We use our mowers to suck up all the grass clipping, leaves and debris from your lawn. This is particularly important before winter. The heavy weight of snow compacts leaves and grass smothering your turf, preventing a quick and healthy growth in the spring.
Learn More
Core Aeration
Overtime your turf will become compacted due to foot traffic and lawn mowing. Compacted soil prevents healthy grass growth. Lawn aerating will help important nutrients reach grass root zones. Hansen's Lawn Care uses a commercial aerating machine that punches 3-inch holes into your lawn. These holes open up valley's to the grass roots and enables water and air into the soil.  We recommend this service be performed every year. This service is one of the most important for overall healthy turf growth.
Learn More
Serving Woodbury, Oakdale, Lake Elmo, Cottage Grove, Maplewood, Minnesota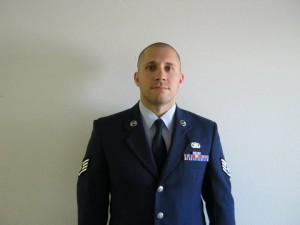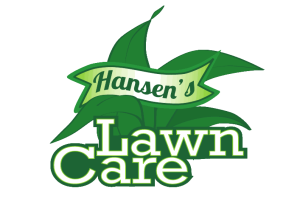 United States Air Force Veteran