Fertilization Service and Weed Control Service
Fertilization service and weed control services are important to Woodbury residents and business owners; and that is why Hansen's Lawn Care is the top choice for fertilizer and weed control.
Healthy lawns does not happen on its own; it takes work.  Fertilizing and weed control services are a key component in preventing weeds and helping lawns stay healthy and green.  A properly fertilized is healthier; and can therefore fight off weeds better than an un-fertilized lawn.
Another great service in stride with fertilizer and weed control is core aeration; which breaks up compact soil and allows nutrients and water to reach root stems of the lawn.
Hansen's Lawn Care provides great rates for fertilization and weed control; along with general lawn mowing services.  While some companies may push a six, or even seven step fertilization and weed control service, we will first look at your lawn to determine the proper course of action.  We will ask about your watering practices and fertilization usage. Over fertilization is just as dangerous (and often times more dangerous) than no fertilization at all.
The Early Spring season is a critical time to prevent crabgrass and dandelions from popping up on your lawn.  Our weed control service properly addresses these weeds during the critical time to ensure.  Throughout the remaining parts of the season we properly fertilize when needed and we can even spot spray for the miscellaneous weeds that occasionally pop up.
So whether you need a one step application, or a series of applications for your beautiful lawn, give us a call!  We'd love to handle your fertilization and weed control services for you.
Serving Woodbury, Oakdale, Lake Elmo, Cottage Grove, Maplewood, Minnesota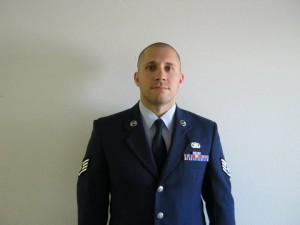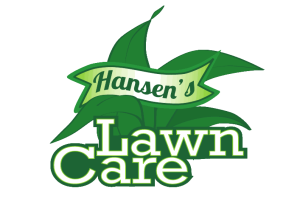 United States Air Force Veteran